Choose your ER/Studio Data Architect Edition
| | ER/Studio Data Architect | ER/Studio Data Architect Professional |
| --- | --- | --- |
| | Start for FREE | Start for FREE |
| Logical and Physical Data Modeling | ✓ | ✓ |
| Data Dictionaries | Local | Local and Enterprise |
| Dimensional Modeling | ✓ | ✓ |
| Visual Data Lineage / Data Flow Modeling | ✓ | ✓ |
| Concurrent Model and Object Access via Model Repository | | ✓ |
| Model Change Management | | ✓ |
| Universal Mappings | | ✓ |
| Version Control (with Branch and Merge) | | ✓ |
ER/Studio Data Architect is available in two editions:
The standard ER/Studio Data Architect edition is the feature-rich tool with extensive data modeling capabilities across multiple relational and big data platforms, along with import bridges for other common modeling tools. ER/Studio Data Architect includes all the features you need to create and manage logical and physical data models, including detailed compare and merge capability, naming standards, data dictionaries, and extensive platform support.
The ER/Studio Data Architect Professional edition has all of those features and also includes the model repository for version control with branch and merge support and model change management. This can benefit larger data modeling teams by facilitating model sharing with the team and helping to manage model versions.
If you're looking for the next level of collaboration with business glossaries and metadata, check out ER/Studio Enterprise Team Edition.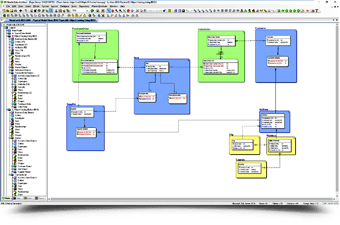 Buy Now
Starts at $1,838.00 $1,470.40 per user (workstation).
Save at least 20% on all online purchases.
Volume discounts available.
Live Product Demo
See ER/Studio Data Architect in action with a seasoned pro.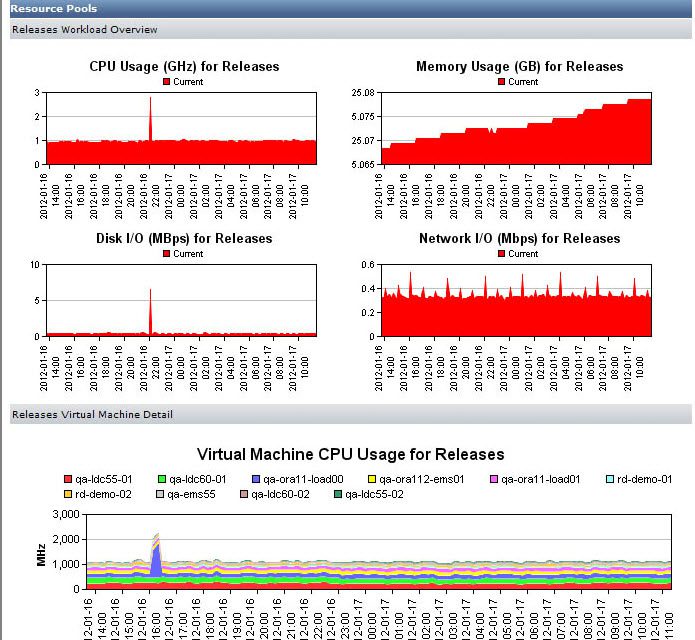 Alerting & Escalation Profiles
Alerting, escalation, and recovery options allow for automated reaction to problems detected by monitors in response to outages, performance thresholds or whatever else is important to you. Options include email, smart phone, SMS Alerts, Stop/Start Services, SNMP traps, logging to a file &/or custom recovery script execution.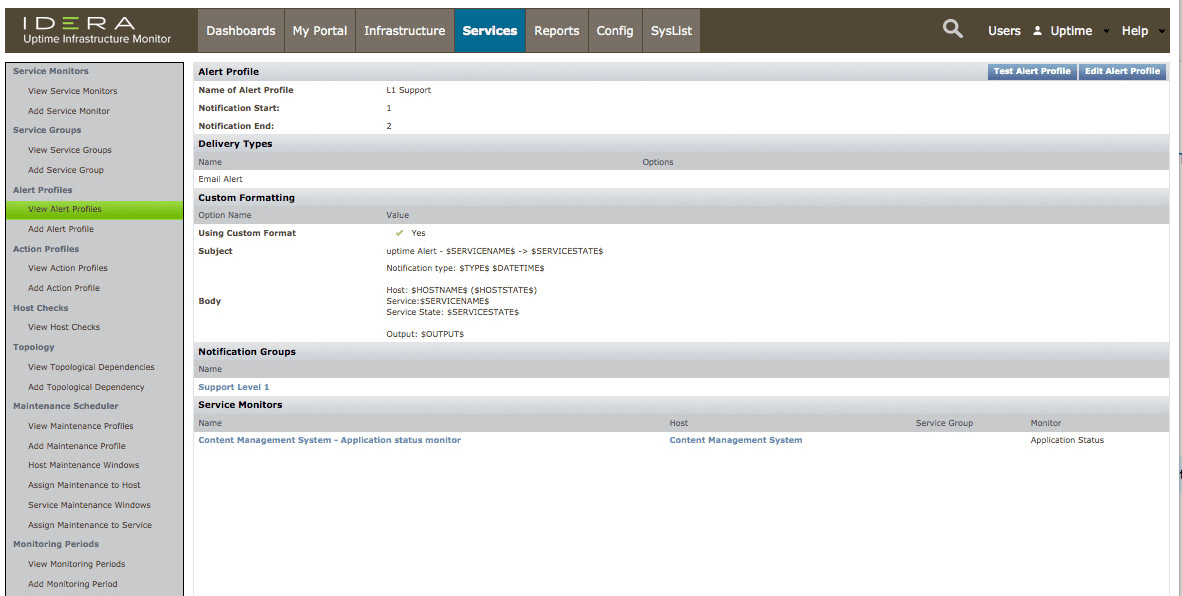 Server Uptime Report
The Server Uptime report is a key report that provides a focused and succinct snapshot of your infrastructure's availability. Report components include overall availability based on a defined uptime threshold, availability by defined interval over the reporting period, as well as tallies for total outages and unique Element outages.