Data Modeling and Architecture
ER/Studio Data Architect

ER/Studio Data Architect Datasheet
Everything you need you need to know, all in one downloadable PDF

The Word on the Streets
See what our customers say about ER/Studio Data Architect.

ER/Studio Videos
Learn more about features and related topics in the IDERA Resource Center.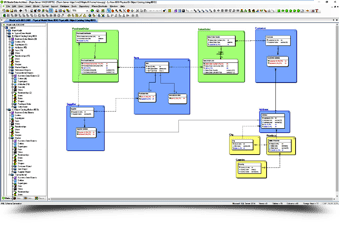 Buy Now
Starts at $1,838.00 $1,470.40 per user (workstation).
Save at least 20% on all online purchases.
Volume discounts available.
Live Product Demo
See ER/Studio Data Architect in action with a seasoned pro.