Performance intelligence
from click to storage
Precise empowers IT to automatically detect, diagnose, and resolve
performance issues for a diverse range of system clients – including
Microsoft .NET, Oracle, SAP, PeopleSoft, and Sybase – before any problems ever occur.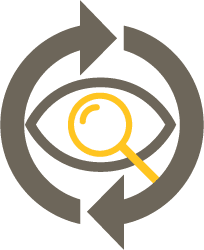 Gain end-to-end transaction visibility
Precise tracks the path of transactions through all tiers of virtual and physical infrastructure and stores both the business context and performance details in a centralized repository.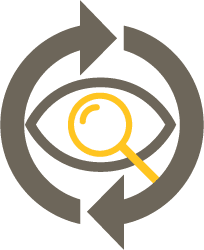 Quickly determine problem root cause
Once a problem is identified, Precise isolates the root cause and enables you to drill into transaction details including which server, method call, SQL query, or storage device is causing the issue.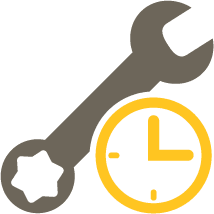 Reduce time to repair issues
Precise compares problems against a knowledge base of best practices that has been fine-tuned over years and will automatically recommend fixes to optimize your application stack.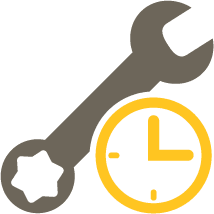 Precise enabled a global contact lens provider to defer purchase of millions of dollars on additional hardware, reduce user complaints, and cut programmers' problem resolution time from 10 days to 3 days.
Precise helped a large cable operator restore performance of Oracle E-Business Suite, thereby avoiding a $38,000 per hour cost of downtime.
Using Precise, a cyber security provider increased key
application performance up to 15%, while reducing
troubleshooting time by 80%.
A federal agency of financial monitoring had erformance problems with applications running on Sybase and used Precise to gain deep visibility into the SQL code, improving performance by an average of 20%.