Relational Database Administration for Multiple Platforms
DBArtisan

DBArtisan Datasheet
Everything you need you need to know, all in one downloadable PDF.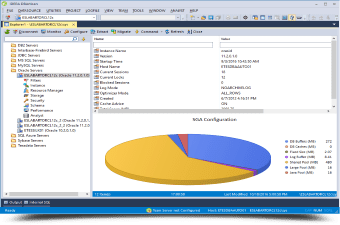 Buy Now
Starts at $4,459.00 $3,567.00 per user (workstation)
Save at least 20% on all online purchases. Volume discounts available.
Add to Cart
Request a Quote
Live Product Demo
See DBArtisan Database Administration Solution in action with a seasoned pro.