Database Maintenance Tools for SQL Server
SQL Maintenance Suite
Manage disaster recovery, monitor agent jobs, and defragment indexes
Database administrators need reliable, real-time information on the status, health, and security of their backups, restores, agent jobs, and index fragmentation. They also need to minimize the time and effort spent on the routine maintenance of databases across the organization. To address this challenge, benefit from IDERA's bundle of top tools for SQL Server maintenance.
Manage and monitor agent jobs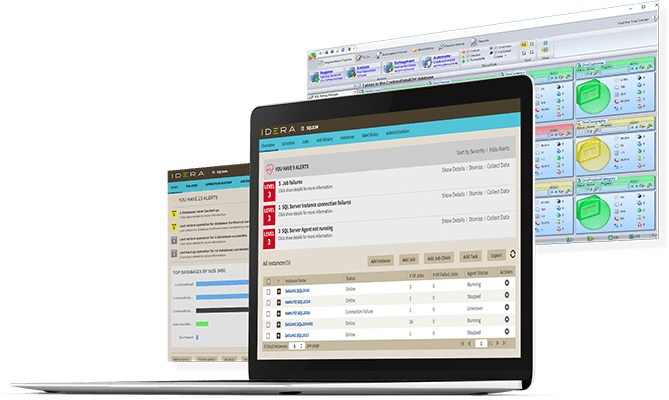 SQL Safe Backup provides short backup times.

With large databases, it does an outstanding job by reducing

backup times from eight hours to one hour.
Steve Lipson, Database Administrator, Opus Bank
(medium enterprise, banking, USA)
With SQL Safe Backup, backups are fast and do not fail for us.
Venkatesh Katipalli, Database Administrator, Law In Order
(medium enterprise, legal, India)
When our developers pull the latest production backups to local machines to resolve issues, SQL Safe Backup provides fast recoveries. For example, large databases can be restored within an hour rather than within a day
Jeffrey McMorran, IT Director, NMG
(small business, professional services, Canada)

SQL Maintenance Suite provides complete SQL Server maintenance, from backup and restore

management, to agent job management and monitoring, and index defragmentation. Save almost

20% versus buying each product separately. Plus, save an additional 20% when you purchase in

the online store.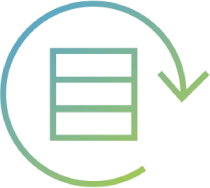 Manage backups and recovery
Backup hundreds of servers on-premises and in the cloud from a single console. Eliminate failed or missed backups with alerting and network resiliency. Leverage multiple flexible recovery options for instant data access and recovery. Backup faster and save storage space with automated dynamic compression.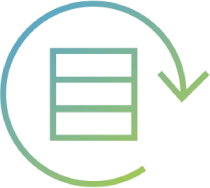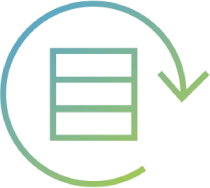 Manage and monitor agent jobs
Monitor SQL Server agent jobs across the environment. View job status and details smoothly with a familiar calendar layout. Chain jobs together and build automated workflows. Configure and manage jobs that run over multiple instances. Set alerts to be notified of potential issues. Simplify deployment with web-based architecture.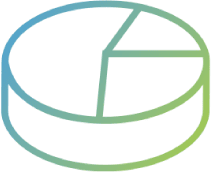 Automate defragmentation policies to multiple databases, tables, and indexes. Quickly find the worst impacting indexes in a color-coded dashboard. Customize triggers to start and stop defragmentation. Review resource utilization before defragmentation to avoid contention. Reduce page splits with index fill factor settings.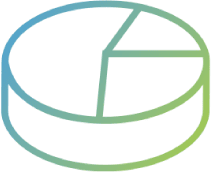 Are you ready to see how SQL Maintenance Suite
can help you maintain your SQL Servers efficiently?
SQL Maintenance Suite consists of IDERA's three top tools for SQL Server maintenance:


SQL Enterprise Job Manager