Database Compliance and Security Tools for SQL Server
Audit for regulatory compliance and monitor security
Database administrators need reliable, real-time information on the regulatory compliance and
security of their databases. They also need to minimize the time and effort spent on the routine
auditing, monitoring, and management of the compliance and security across the organization.
To address this challenge, benefit from IDERA's bundle of top tools for SQL Server security.
Audit servers for regulatory compliance
Monitor, alert, and log access to databases and servers
Manage security and user permissions
Identify vulnerabilities in SQL Server and Azure environments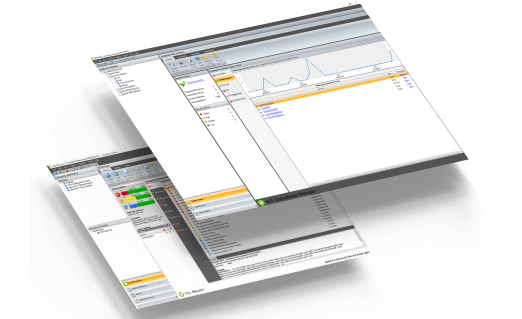 "With SQL Security Suite, we reduce the time to create reports from to 2-3 days of full-time work each time to 1 day of one-time preparation of custom reports."
Johann Beukes, IT Specialist, ODEK Technologies
(medium enterprise, financial services, South Africa)
"The top benefit we realized since using SQL Security Suite is central reporting."
Andrew Jefferson, Engineer, Johannesburg Stock Exchange
(medium enterprise, financial services, South Africa)
"We use SQL Security Suite to solve the problem of poor security compliance. The problem impacted our organization by a lack of mitigating security risk. Furthermore, the problem impacted me by not allowing me to sleep well at night."
Mark Witzel, IT Vice President, Penn Treaty American Corporation
(small business, insurance, USA)

SQL Security Suite provides complete SQL Server security,
from regulatory compliance auditing to security and user permissions management. Save more than 20% versus buying each product separately.Plus, save an additional 20% when you purchase in the online store.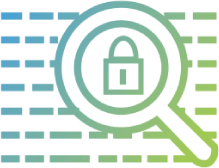 Audit for regulatory compliance
Support comprehensive auditing with flexible configurations of database events, including before-and-after data values. Capture events for data changes and include additional application context within the audit trail. Satisfy audits with configurations and reports for various regulatory guideline requirements.
Identify sensitive information
Discover the location of sensitive data that needs auditing. Audit any combination of sensitive columns and track who has issued SELECT statements against any table, whether they are end-users or privileged users. Monitor and alert on suspicious activity to detect and track potential problems.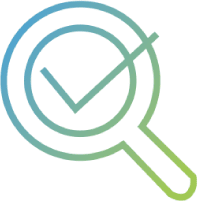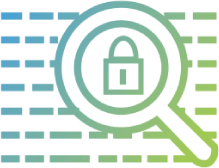 Identify vulnerabilities and set strong policies
Understand who has access to what and identify each user's effective rights across all SQL Servers, including managed cloud instances. View a complete history of security set­tings and designate a baseline to compare against future changes, providing a valuable audit trail for forensic analysis.
Prevent security violations
Check security for balanced intrusion protection. Identify top security vulnerabilities on databases and servers and drill into each security check to get more detail. Analyze membership to server roles and groups to validate the level of access. Drill down from groups, and drill upwards from users.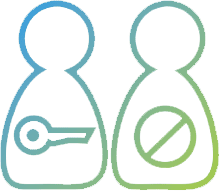 Are you ready to see how SQL Security Suite can help
you improve the performance of your SQL Servers?
SQL Security Suite consists of IDERA's two top tools for SQL Server security: