Database Performance Tools for SQL Server
SQL Performance Suite
Monitor performance, analyze workload, tune queries, and manage agent jobs
Database administrators need reliable, real-time information on the status, health, and
performance of their databases and BI services. They also need to minimize the time and
effort spent on the routine monitoring of databases across the organization. To address
this challenge, benefit from IDERA's bundle of top tools for SQL Server performance.
Monitor, alert, diagnose, and report on performance
Analyze workloads and tune queries
Manage and monitor agent jobs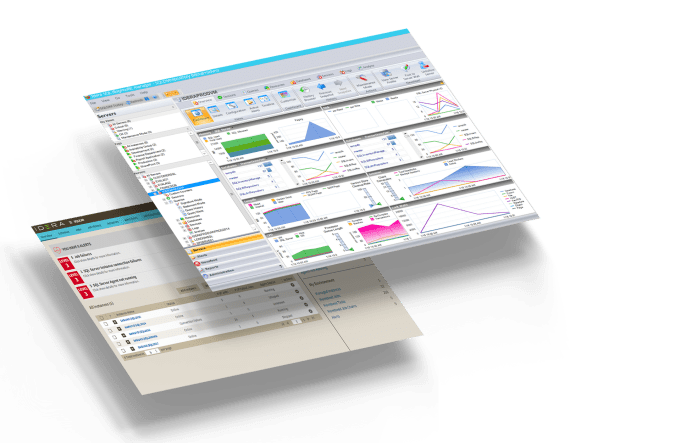 100% of surveyed organizations confirmed that it took less than two weeks to deploy their IDERA Database Tools fully into production use.
survey of 127 users
For a total of 71% of surveyed organizations, the biggest reason to choose IDERA Database Tools over the competition was the functionality, the price, and the ease of use.
survey of 114 users
86% of surveyed organizations would recommend IDERA Database Tools to friends and colleagues.
survey of 146 users

SQL Performance Suite provides complete SQL Server performance, from database performance monitoring, diagnostics, and tuning guidance to agent job management.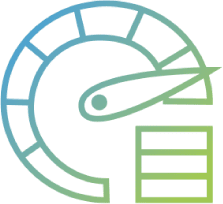 Quickly find and fix performance issues
Monitor performance for physical, virtual, and cloud environments.Use predictive
alerting with settings to avoid false alerts. Tune performance with integrated
expert advice. Monitor wait states and analyze application transaction workload.
Profile and optimize poor-performing SQL queries.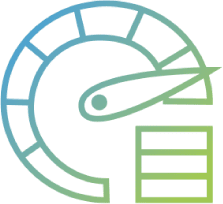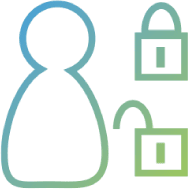 Manage and monitor agent jobs
Monitor SQL Server agent jobs across the environment. View job status and details smoothly with a familiar calendar layout. Chain jobs together and build automated workflows. Configure and manage jobs that run over multiple instances. Set alerts to be notified of potential issues. Simplify deployment with web-based architecture.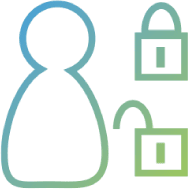 Are you ready to see how SQL Performance Suite can help
you improve the performance of your SQL Servers?
SQL Performance Suite consists of IDERA's two top tools for SQL Server performance:

SQL Diagnostic Manager Pro edition

SQL Enterprise Job Manager