Database Discovery and Tuning Tools for SQL Server
SQL Discovery and Tuning Suite
Manage inventory, monitor performance, analyze workload, tune queries, and defragment indexes
Database administrators need reliable, real-time information on the inventory, status, and health of their databases. They also need to minimize the time and effort spent on the routine discovery and tuning of databases across the organization. To address this challenge, benefit from IDERA's bundle of top tools for SQL Server discovery and tuning.
Manage SQL Server inventory on-premises and in the cloud
Monitor, alert, diagnose, and report on performance
Analyze workloads and tune queries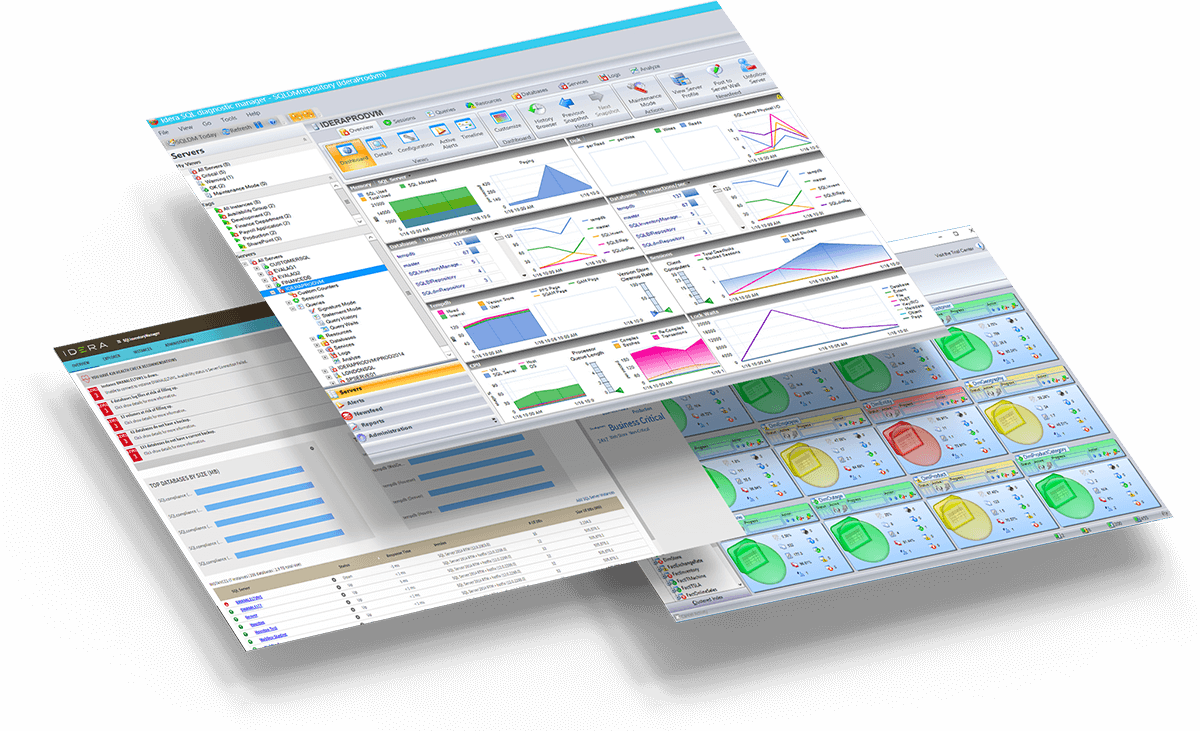 With SQL Discovery and Tuning Suite, we easily solved the previously unsolvable problems that we faced.
IT Director, medium enterprise, healthcare, USA

For a total of 71% of surveyed organizations, the biggest reason to
choose IDERA Database Tools over the competition was the

functionality, the price, and the ease of use.

Survey of 114 users
SQL Discovery and Tuning Suite provides complete SQL Server discovery and tuning, from managing SQL Server inventory on-premises and in the cloud to performance monitoring, diagnostics, and tuning guidance, and index defragmentation. Save more than 45% versus buying each product separately. Plus, save an additional 20% when you purchase in the online store.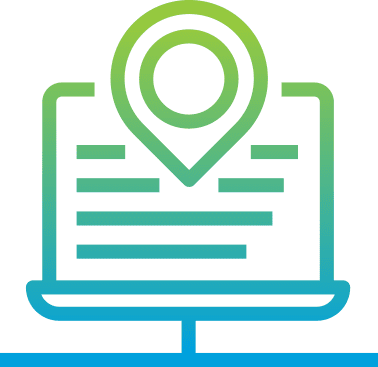 Manage SQL Server inventory
View the SQL Server inventory and know what you have where and who owns it. Automatically discover any new servers installed to manage server sprawl better. Create tags and custom fields to organize servers and databases across the environment. Perform health checks to monitor server operation and capacity.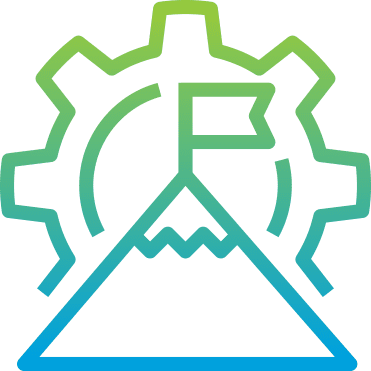 Quickly find and fix performance issues
Monitor performance for physical, virtual, and cloud environments. Use predictive alerting with settings to avoid false alerts. Tune performance with integrated expert advice. Monitor wait states and analyze application transaction workload. Profile and optimize poor-performing SQL queries.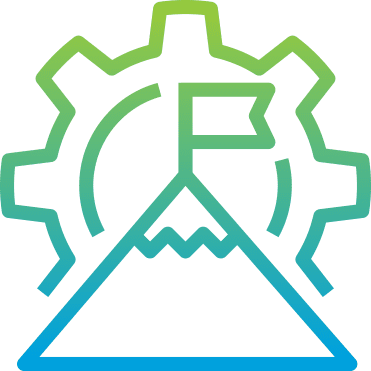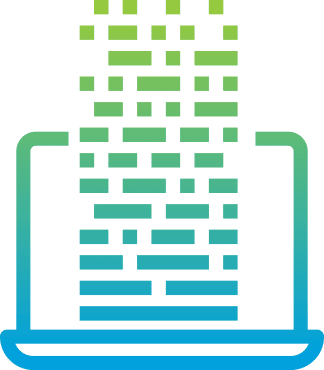 Automate defragmentation policies to multiple databases, tables, and indexes. Quickly find worst impacting indexes in a color-coded dashboard. Customize triggers to start and stop defragmentation. Review resource utilization before defragmentation to avoid contention. Reduce page splits with index fill factor settings.
Are you ready to see how SQL Discovery and Tuning Suite
can help you discover and tune your SQL Servers painlessly?
SQL Discovery and Tuning Suite consists of IDERA's three

top tools for SQL Server discovery and tuning:

SQL Inventory Manager 10 pack

SQL Diagnostic Manager Pro edition