Thank you for purchasing SQL Compliance Manager.
Customers who tried this product also tried: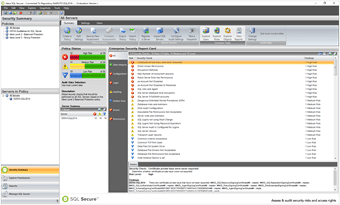 SQL Secure
SQL Secure
monitors and manages database security for SQL Server in physical, virtual, and cloud environments – including managed cloud databases.
Start for Free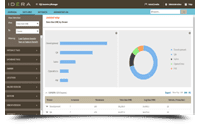 SQL Safe Backup
SQL Safe Backup
manages back ups via policies, recovers databases instantly, and provides virtual databases for SQL Server.