Aqua Data Studio
Insightful SQL Server

Business Intelligence Reporting
Aqua Data Studio lets you create engaging data visualizations and dashboards, so you can better explore patterns and trends within your data.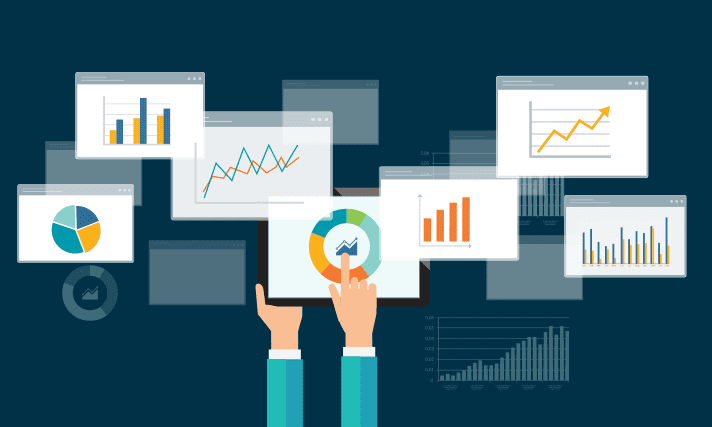 Visualize Data for Actionable Business Intelligence
Develop detailed visualizations and dashboards to identify valuable data patterns.
Highlight hidden opportunities through easy-to-use filters, data labels, and configurable tables.
Alter your data sets for more information and context.

Update Business Intelligence Reports Quickly
Build and share data visualizations and dashboards.
Integrate with third-party tools for quick accessibility and use.
Easily write extract-transform-load (ETL) scripts and get the information you need – the way you need it.

Quantify Large Data Sets for Analysis
Import data from several databases, tables, and objects and export in a variety of formats.
Connect to many diverse data sources to move large volumes of data.
Get more SQL Server business intelligence out of your

data sets fast for efficient analysis and reporting.

Aqua Data Studio provides the right mix of features, that also

support multi-platform — which is absolutely a requirement for my position.
Director of Data and Applications, Business Intelligence Team,
Fortune 50 global networking company, USA

Are you ready to see how

Aqua Data Studio can help you create

effective data visualizations and

reports for your business intelligence?