Free IT Monitoring Tools
Monitor your Windows Server capacity, health, and more – for free!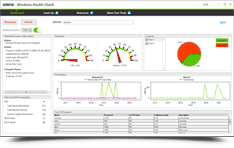 Monitor Windows Server health
from a single dashboard
View CPU, memory, disk,
and network utilization
Identify top CPU consumers
See DNS and DHCP status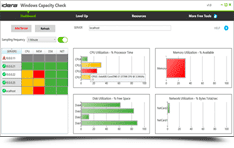 Monitor Windows Server
capacity on up to 10 servers
Easily identify over-utilization
for workload balancing
See capacity of server components
Simple heat map view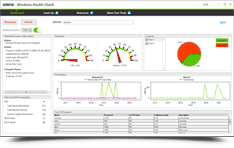 usage of Windows processes
Drill down to isolate sibling
process utilization
Quickly identify resource hogs
Simple heat map view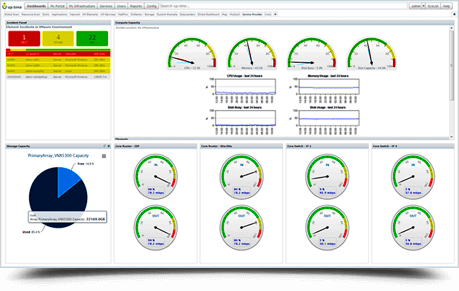 Want complete unified IT performance monitoring?
Uptime Infrastructure Monitor is comprehensive IT monitoring software including servers, virtual, network, applications and services from one easy-to-use dashboard.
START FOR FREE