Do more with diverse data sources.
Whether you're working with relational, unstructured, or NoSQL data,
ER/Studio Data Architect can handle it.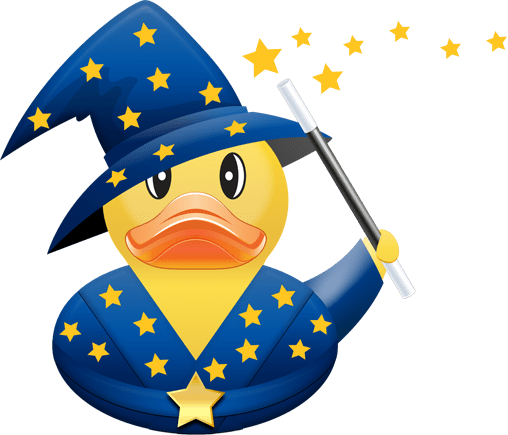 Need access to other data sources?
MetaWizard allows ER/Studio Data Architect to integrate with more than one hundred other applications by sharing metadata through an import-export bridging capability. Easily integrate metadata from modeling tools, business intelligence, ETL platforms, and industry-standard exchange formats such as XMI, XML, and XSD as well as big data platforms such as Hadoop. MetaWizard makes it easy to share metadata across all of these platforms for consistency in your data landscape.
Let's get started.
Start your 14-day full trial, no credit card required.